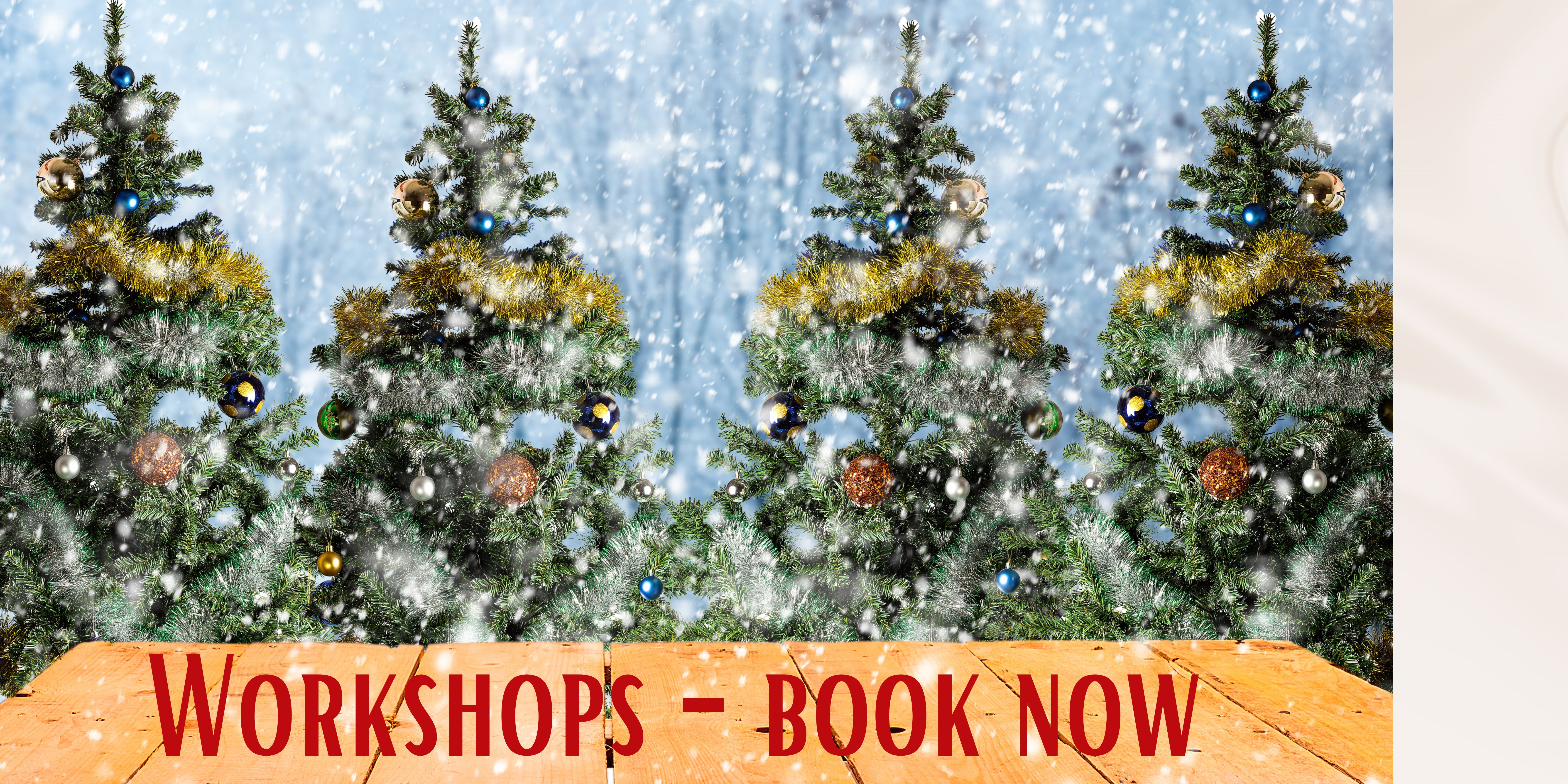 Ring A Roses
Flower delivery and floral displays St Johns Woking and Surrey
The Ring-A-Roses have been delivering beautiful flowers since1994, building a reputation of being one of the finest florists in the North West Surrey area, creating floral displays which will delight anyone.

Their pure talent for detail makes creating stunning breathtaking arrangements a pleasure for the Ring-A-Roses team fusing inspiration from the natural world into all of their work.
Ring A Roses, your florist in Woking, specialises in Flower Bouquets for all occasions, Wedding flowers and additional gifts such as small plants, Scented Candles, Chocolates and vases. You can find our Finishing Touches here.
With up to 5 fresh flower deliveries per week imported directly from the Dutch flower auctions, the quality and freshness is second to none. If it is not cut flowers that interest you, Ring-A-Roses also have a large plant selection which are sourced from The New Covent Garden market.
If you want to find out more about Same Day Flower Delivery check our Delivery information here. Alternatively Contact our friendly team if you have any questions or idea for a special flower arrangement. We are here to help and make your ideas come true!.